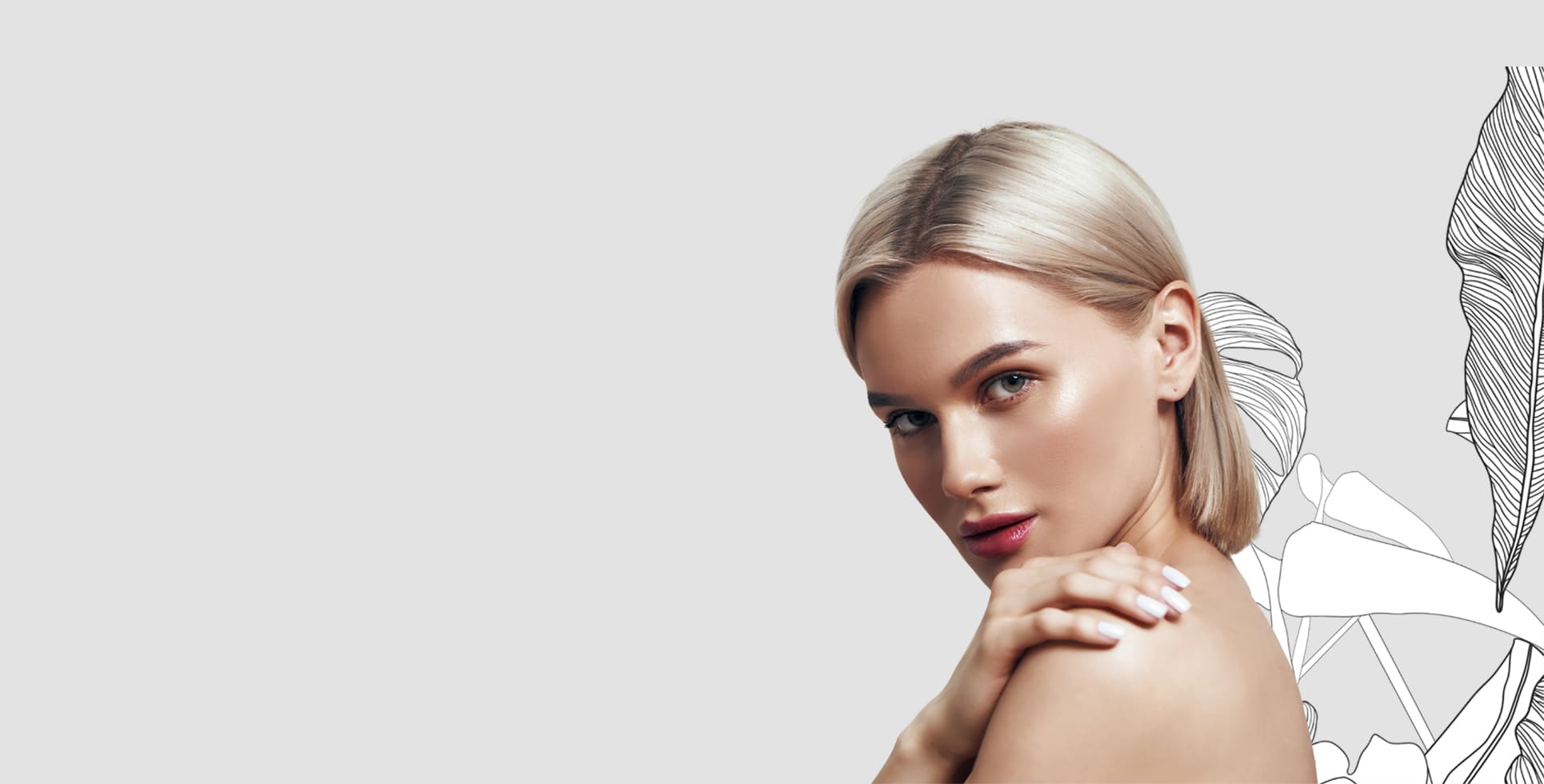 WHERE LIFE
IS BEAUTIFUL & REJUVENATING
Find your place for beauty and rejuvenation here at Estheva Med Spa. We are your premier Raynham destination for rest, relaxation, and aesthetic care.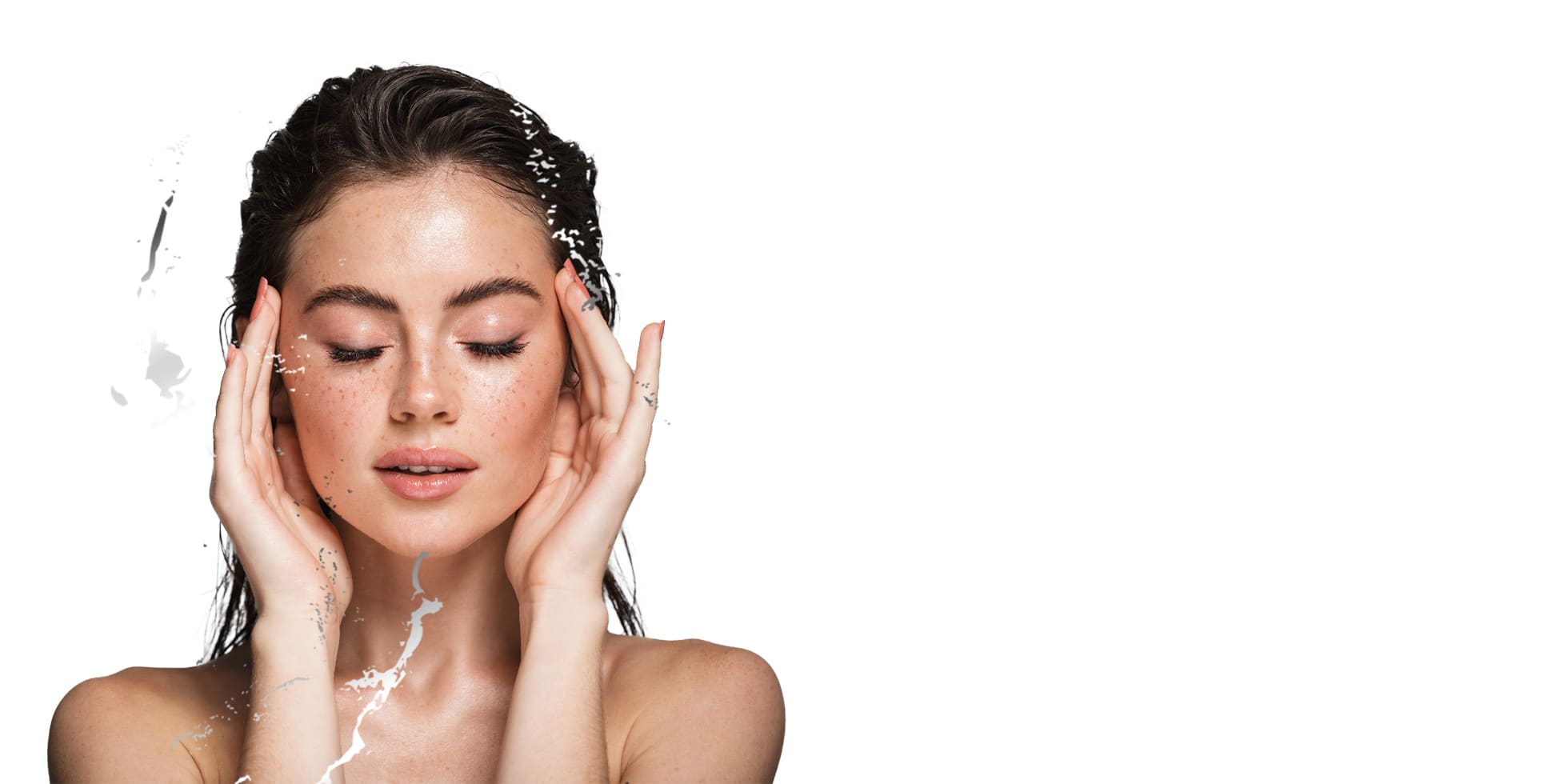 REJUVENATE WITH
XEO® LASER GENESIS
Skin renewal can now be experienced without surgery. Our XEO® Laser Genesis device treats various skin issues, giving you the look you deserve without surgery or downtime.
NO MORE: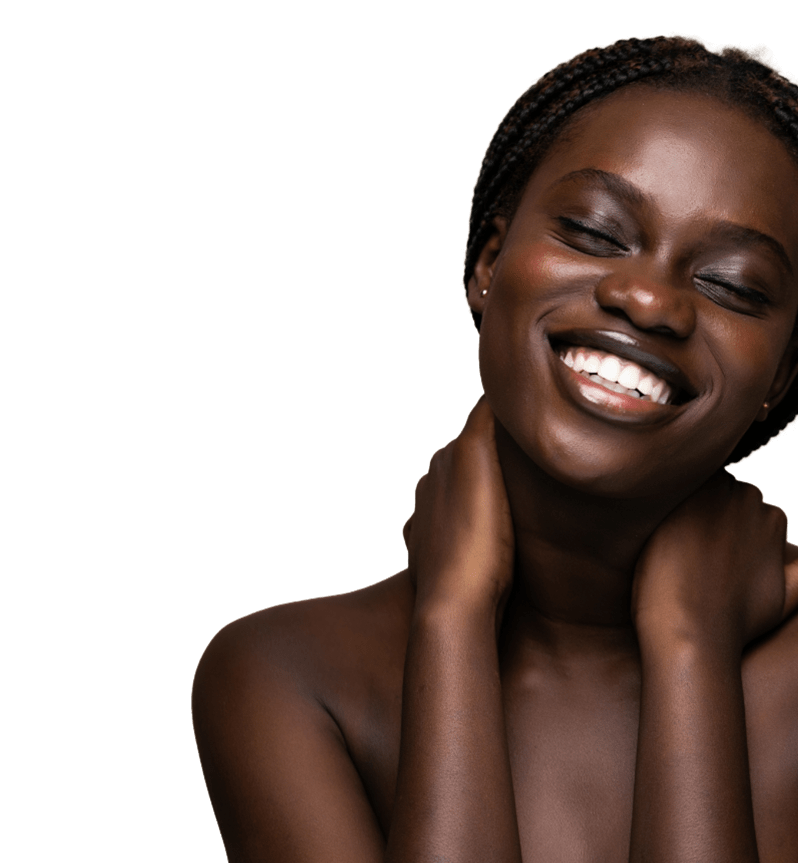 UNCOVER THE SECRET
TO GLOWING SKIN
Shed the old and regain your youthful glow with Secret™ RF Microneedling. This system combines micro-needles with radiofrequency to stimulate collagen and give your skin unmatched renewal.
NO MORE:
WELCOME TO ESTHEVA
Where life is beautiful & rejuvenating
Welcome! We are so glad you've chosen Estheva Med Spa. We are a medical spa specializing in aesthetic treatments, skin care, rest, and relaxation. You're invited to experience our services and discover how we can help you reach your full potential. We are excited to be a part of your transformation to a healthier, more vibrant version of yourself. Meet our owner and begin your journey with us today.
REDEFINE YOUR LOOK
At Estheva Med Spa, we employ a measured approach when addressing aging signs. Injectables and fillers aren't meant to change who you are – they're meant to redefine and rejuvenate your look.
UNLOCK A BETTER
STATE OF MIND
If you're feeling run down, stressed, or tired, IV Hydration may be right for you. Our formulas include essential vitamins and minerals combined to put you in a better state of mind.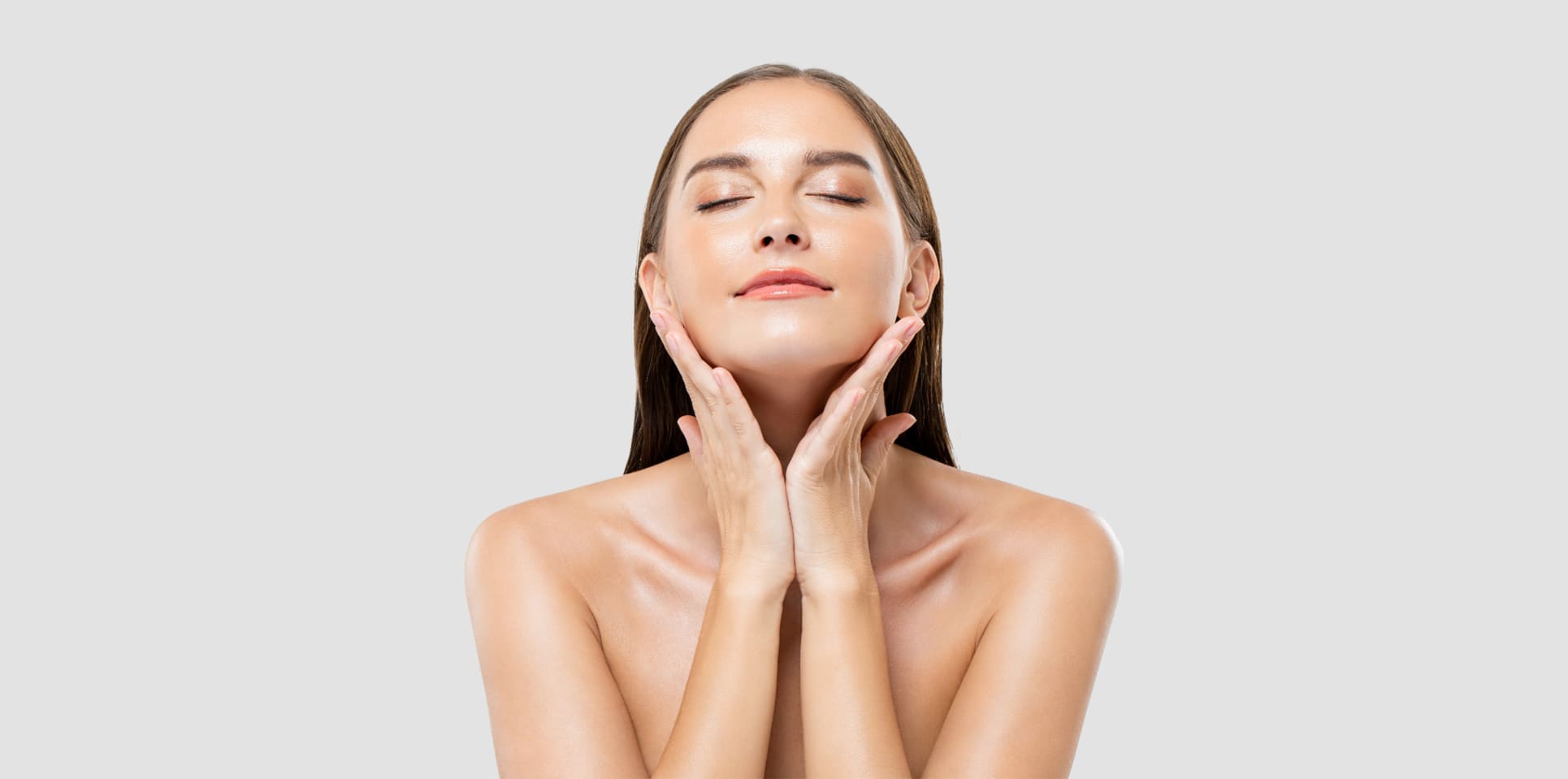 YOUR PLACE
FOR COMFORT AND EASE
IPL Photofacials provide relief from a wide range of skin concerns. This potent procedure heats your skin to improve your tone and reduce surface imperfections associated with aging such as redness, veins, and lightly pigmented brown spots.
Request Appointment
Make Estheva Med Spa your place for beauty and relaxation. We offer a range of aesthetic treatments and de-stressors to help you unwind and rediscover your natural beauty. Get started by filling out and submitting the form below or calling our office at 508-369-4677.
gtag('config', 'AW-11350656123');